---
Domingo, el 11 de diciembre, venga al Museo Walters para discutir las siguientes obras sobre la ropa, el estilo de estos dias y la gente que llevaba las modas.

Come Sunday, December 11 to disuss the following works of art dealing with clothes, the day's style, and the people that worse such fashion.

Meet in the Cafe at 3:00.
---
---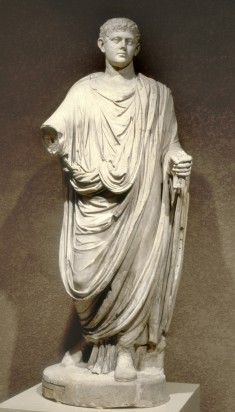 Emperor Wearing a Toga
Title
1st century CE; Restored head: 18th century (Roman Imperial)
Period
23.226
Accession

walking

,

teacher

,

resource

,

kit

,

ruler

,

toga

,

marble

,

missingarm

,

vidic

,

christian

,

ruby

,

shoes

,

old

,

stone

,

paper

,

roman

,

llama

,

alz525

,

smvaw

Tags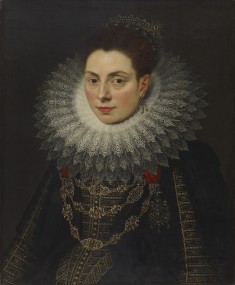 | | |
| --- | --- |
| Portrait of a Noblewoman | Title |
| 1617 (Baroque) | Period |
| 37.377 | Accession |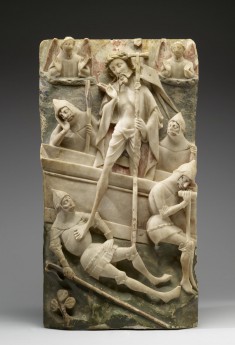 Resurrection
Title
1450-1490 (Late Medieval)
Period
27.308
Accession

trinity

,

muerteyvida

,

patrickstour

,

alabaster

,

nottingham

,

medieval

,

gothic

Tags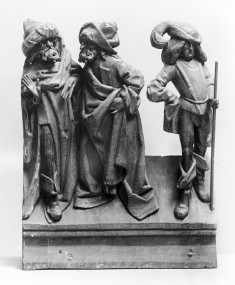 | | |
| --- | --- |
| Spectators from a Passion Altarpiece | Title |
| ca. 1490 (Late Medieval) | Period |
| 61.61 | Accession |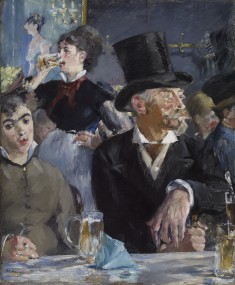 The Café-Concert
Title
ca. 1879
Period
37.893
Accession

century

,

beer

,

cafe

,

gentleman

,

impressionsim

,

moustache

,

paris

,

tophat

,

unibrow

,

urban

,

isolation

,

cravat

,

drinking

,

teacher

,

resource

,

kit

,

bain

,

memorytour

,

retratos

,

strikeapose

,

phonewallpapers

Tags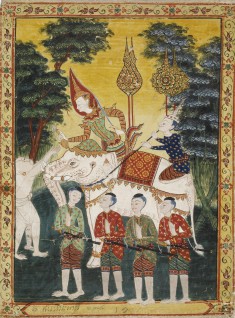 Vessantara Jataka, Chapter 2 (Himavanta Forest)
Title
ca. 1850-1870 (Rattanakosin)
Period
35.265
Accession

creature

,

elephant

,

thailand

Tags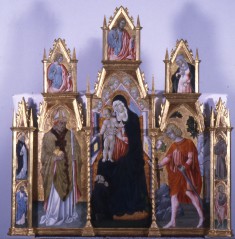 Virgin and Child with Saints
Title
ca. 1475-1480 (Renaissance)
Period
37.554
Accession

tempera

,

goldleaf

,

altarpiece

,

csa

,

notallbabies

,

renaissance

Tags